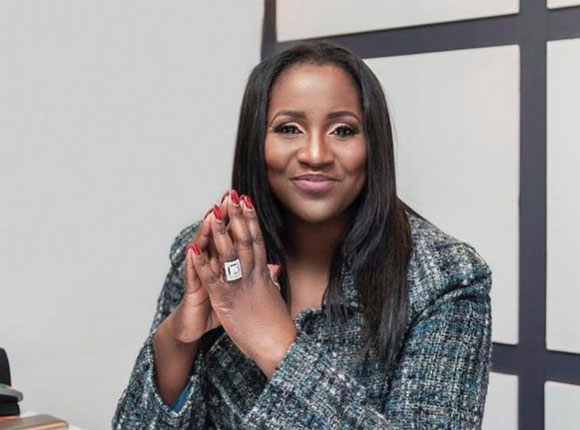 Nadine Spencer is the chief executive officer of Brand EQ Group Inc., a global marketing and communications agency, specializing in meeting clients' marketing, communications, and PR goals.
Spencer has earned a reputation as an experienced and skilled professional who accelerates strategic growth and brand visibility for leading corporate, non-profit organizations and individuals. She specializes in public relations and global communication strategies, and through her coined "People Matter" concept has expanded market growth and increased revenues significantly for various multi-national enterprises by amplifying their stories to a wider audience.
An experienced communications professional with a visionary gift for articulating key messages, Spencer has an extensive track record in engagement strategies. Through a stellar history of business experience and strategic partnerships, she has brings a wealth of expreience in managing Coutre Event's corporate events.